Some people like their waffle makers 'smart' – the devices with tons of options, heat levels, transparent tops so they can monitor the colour of the waffles, chimes when the meal is done, so on and so forth.
But some people are just plain old school – they want a simple device, a waffle maker that's just a tool in the hands of a true master, the one that can't do anything without the watchful eye of the kitchen chef. Some people just want the classic waffle maker.
Whether it's a birthday gift or just a new addition to your kitchen, here are some of the best classic waffle makers:
Nothing says 'classic waffle maker' better than the words Classic Waffle Maker, and that's what Cuisinart makes.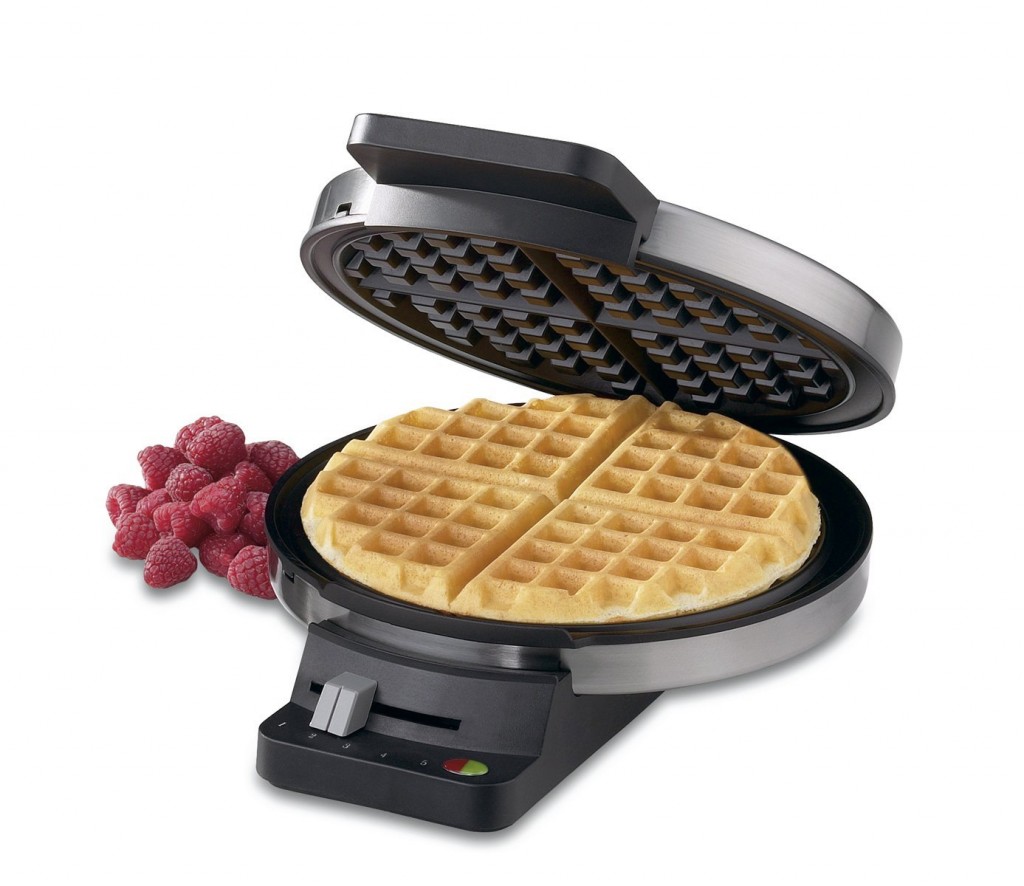 This device is made out of stainless steel, in combination with non-stick plates which is why waffles will never glue down to this maker. Besides the materials used, this device only has a browning control with five setting, and nothing more. It is round in design and can fit up to four, classic shaped waffles.
The simple design makes cleaning and maintenance simple and effective. Once you're done, simply brush the crumbs from the grooves and absorb any excess cooking oil by wiping with a dry cloth or paper towel.
It is built for North American electrical standards, so be careful when buying this, if you're living anywhere outside Canada or the States.
Known for making home tools, Black & Decker is not your average waffle maker. However, the knowledge and the expertise allowed them to make one of the best classic waffle makers on the market.
This unit is like a kitchen transformer: it is multi-functional- it can be a waffle baker, a grill and a griddle. It comes with two eight-inch square cooking plates, one set into the product's bottom and the other into the hinged top.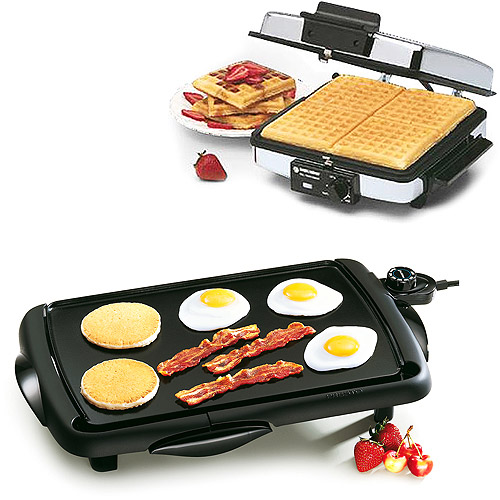 It is also built from non-stick materials, meaning the food won't glue to the baking surface, and the device is easy to clean and maintain. Heat controls offer low, medium and high temperatures setup.
The classic waffle maker from Black & Decker has a retail price of $59.99, but can be bought for as low as $42.82 on Amazon.com.
The Wafflepro 2 might be smaller than the other waffle makers, but it is the best evidence that size doesn't matter all that much.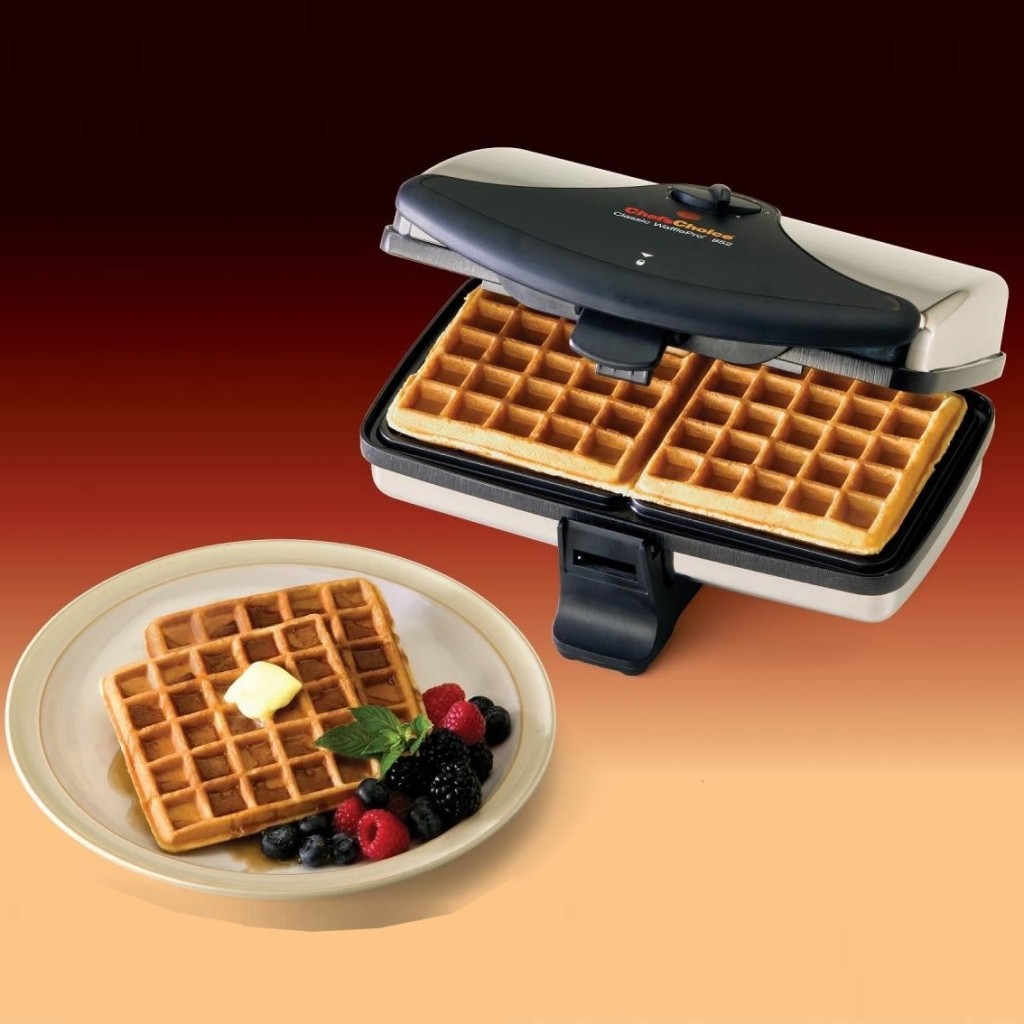 It is an elegant device which can make two waffles at a time. It comes with the most advanced technology, enabling it to recover its temperature very fast, meaning you can get a lot of waffles done in the least amount of time.
The top waffle plate is attached with a floating hinge to ensure uniform thickness and even baking. A convenient, easy open, latching handle combined with a built-in cord storage compartment allows this waffle maker to be efficiently stored in a space-saving upright position.